07 Aug 2014
Principles of Accounting Code 438 Free Solved Assignments 2014 of AIOU
Get all Free Solved Assignments of AIOU – Allama Iqbal Open University AIOU at free of cost. This time we are going to share one of the difficult assignment of Open University with complete answers and both assignments are shared here with all answers for semester Spring 2014.
Subject Name is : Principles of Accounting
Code Number : 438
Level : Offered by University for  Bachelors (B.Com / BA) students
Year : For Semester Spring 2014
Medium : English
No. of Assignments : Both 1st and 2nd assignment answers are available below and all its free.
First Assignment of Accounting Code 438 – Spring 2014 Start from here
Before moving below also see some Recommended Papers for You :
Page No. 1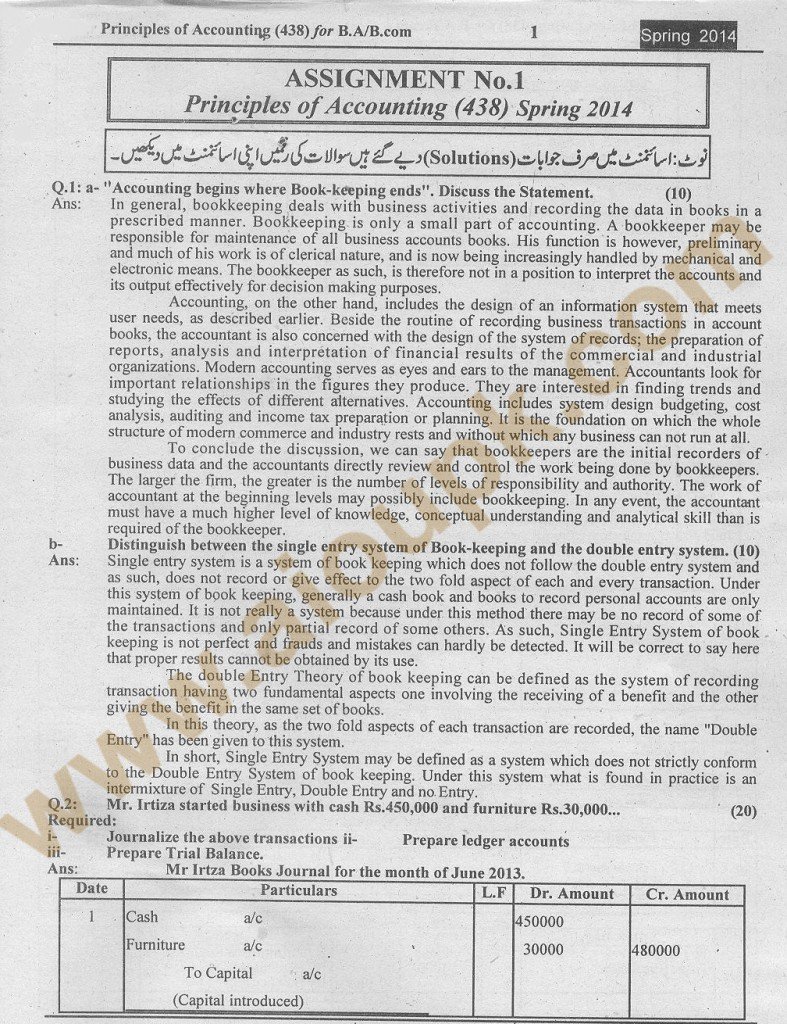 Page No. 2
Page No. 3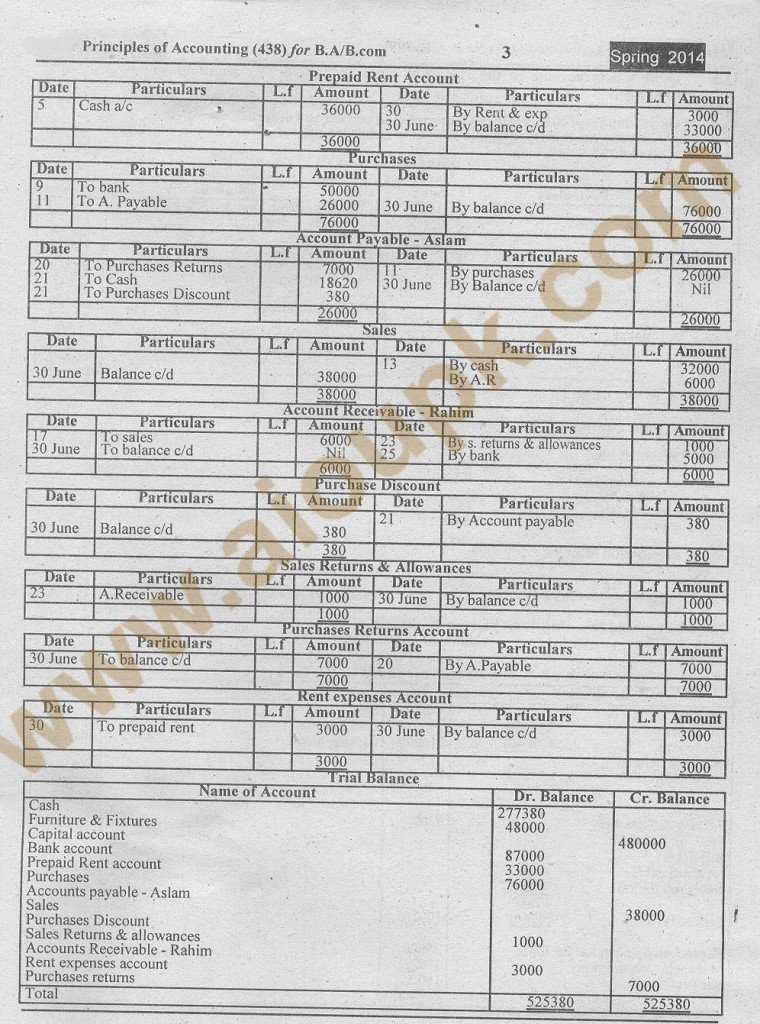 Page No. 4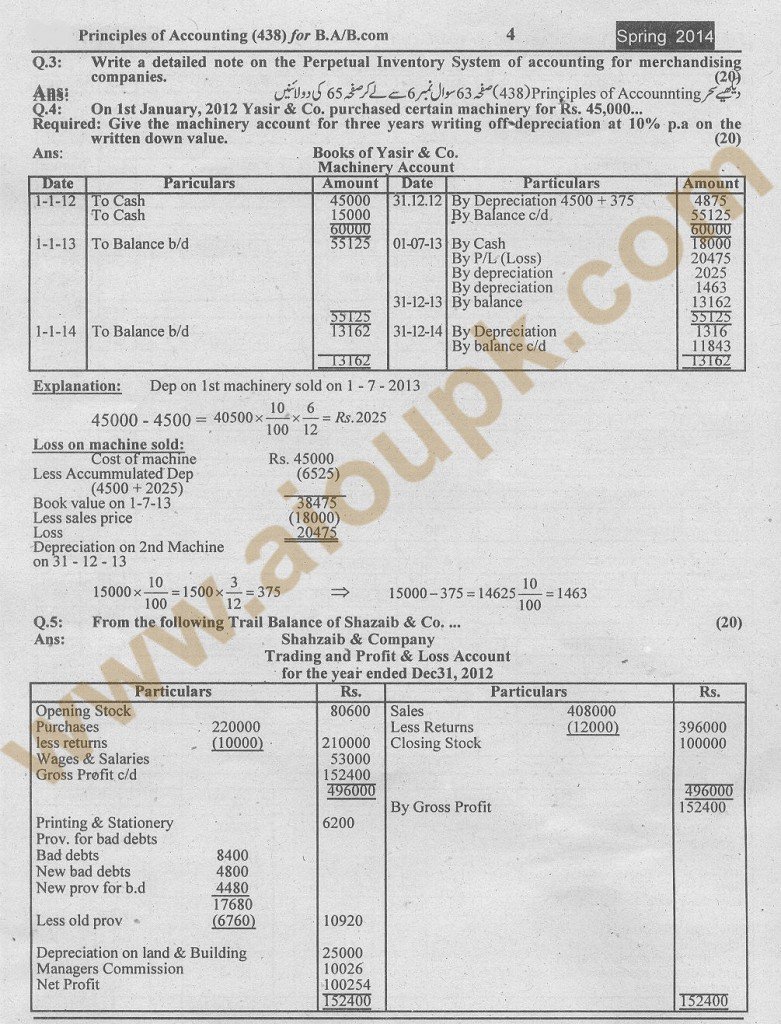 Second Assignment Solution of Code 438 Principles of Accounting is start from here
Page No. 5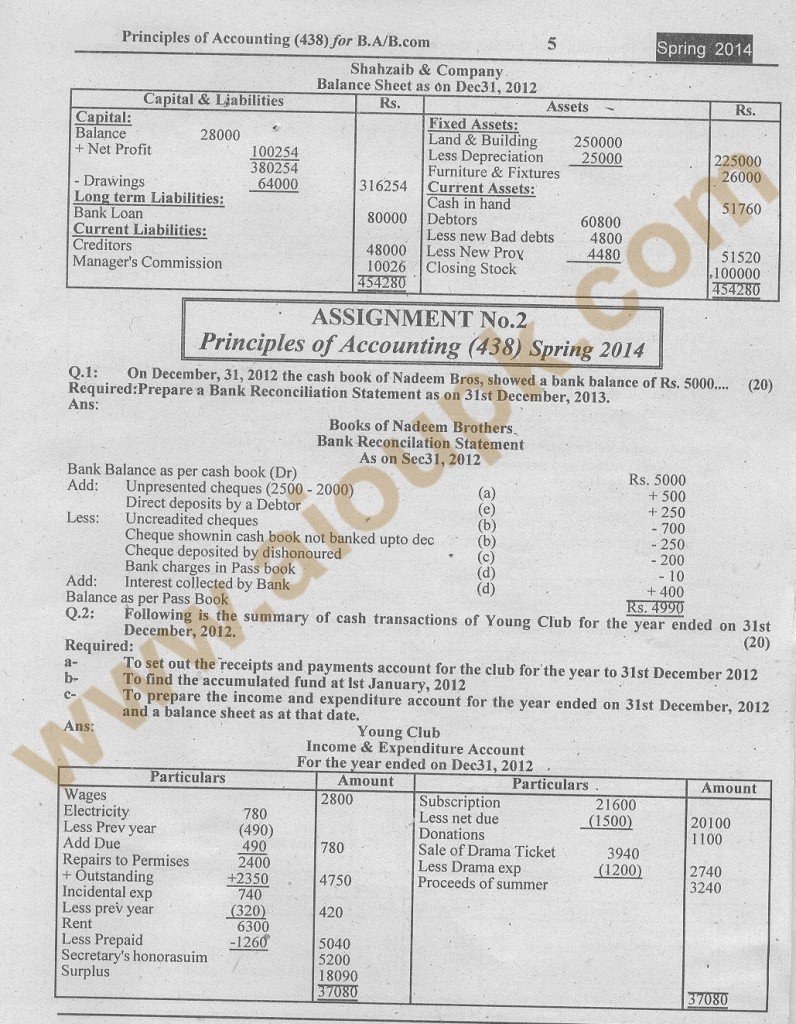 Page No. 6
Page No. 7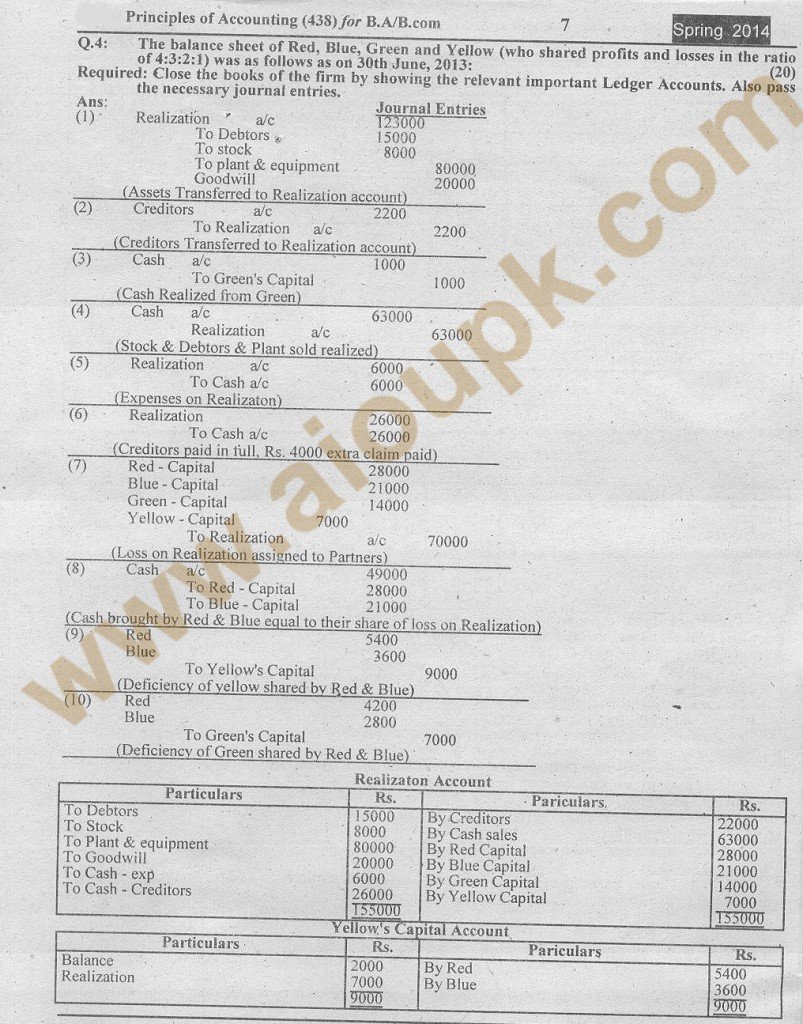 Page No. 8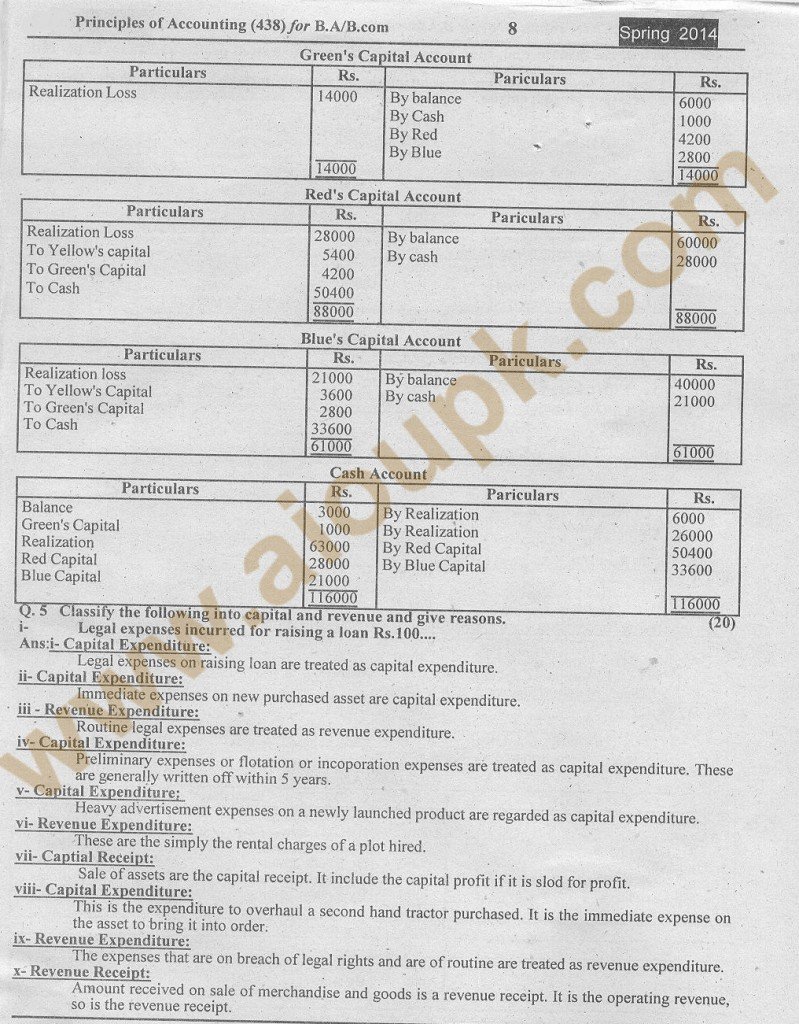 You notice some of the questions required keybook page numbers which are attached here. Used below pages for solving the answer of Question No. 3.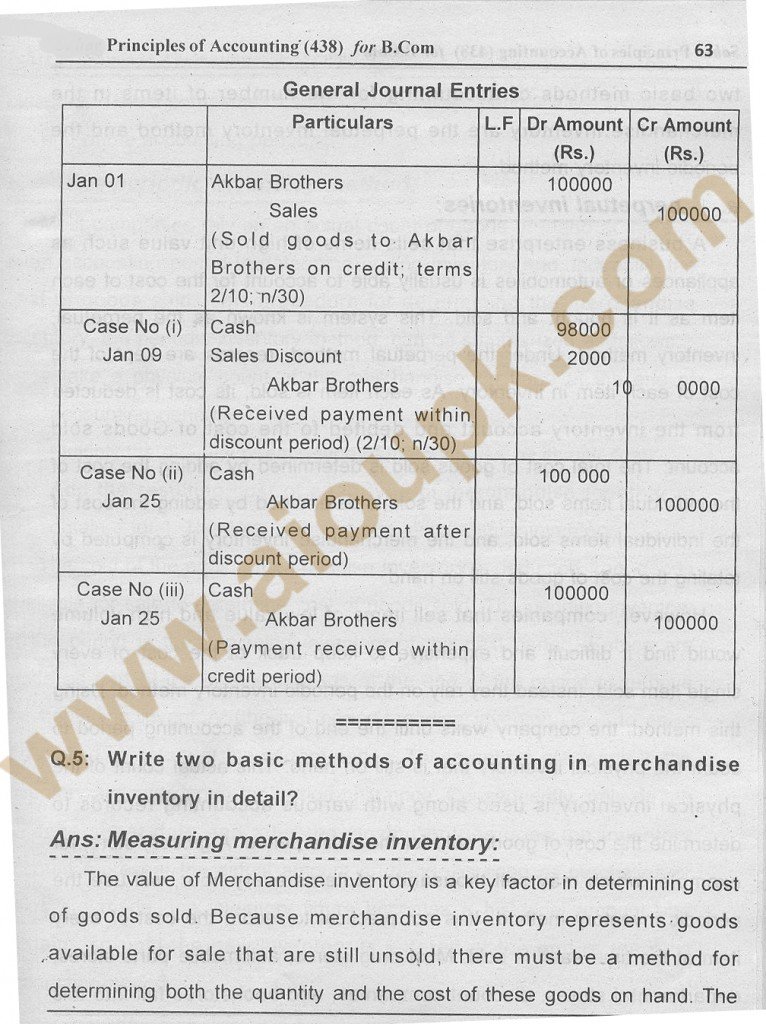 Answer : Topic : Perpetual Inventories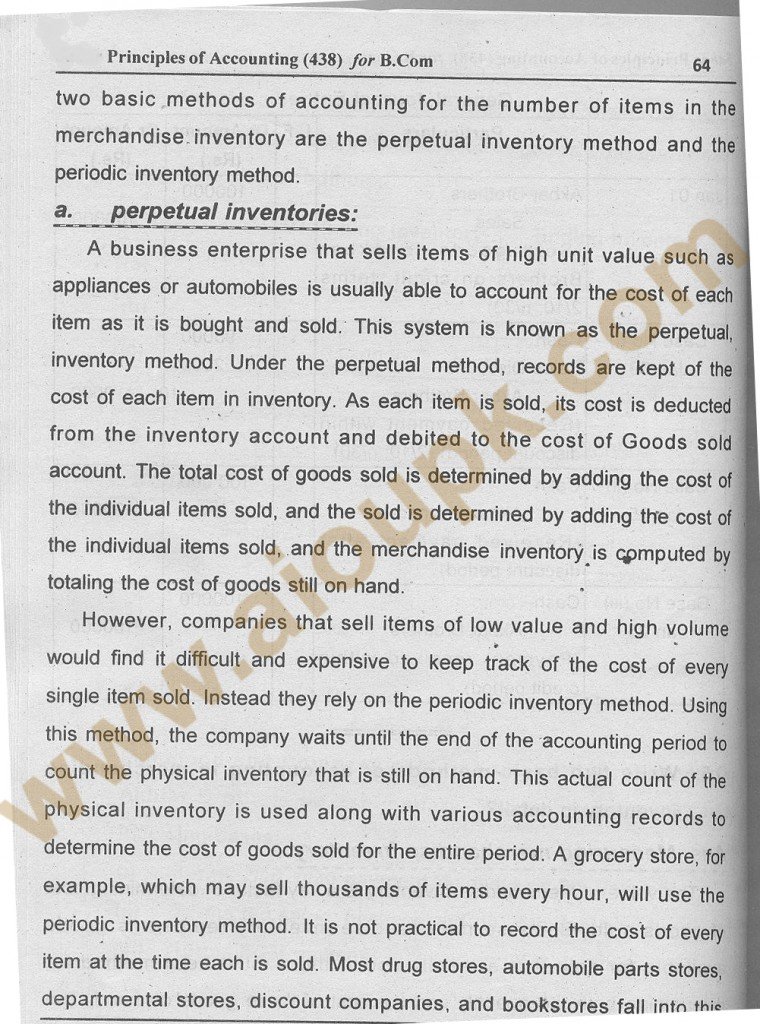 Topic : The Periodic Inventory Method :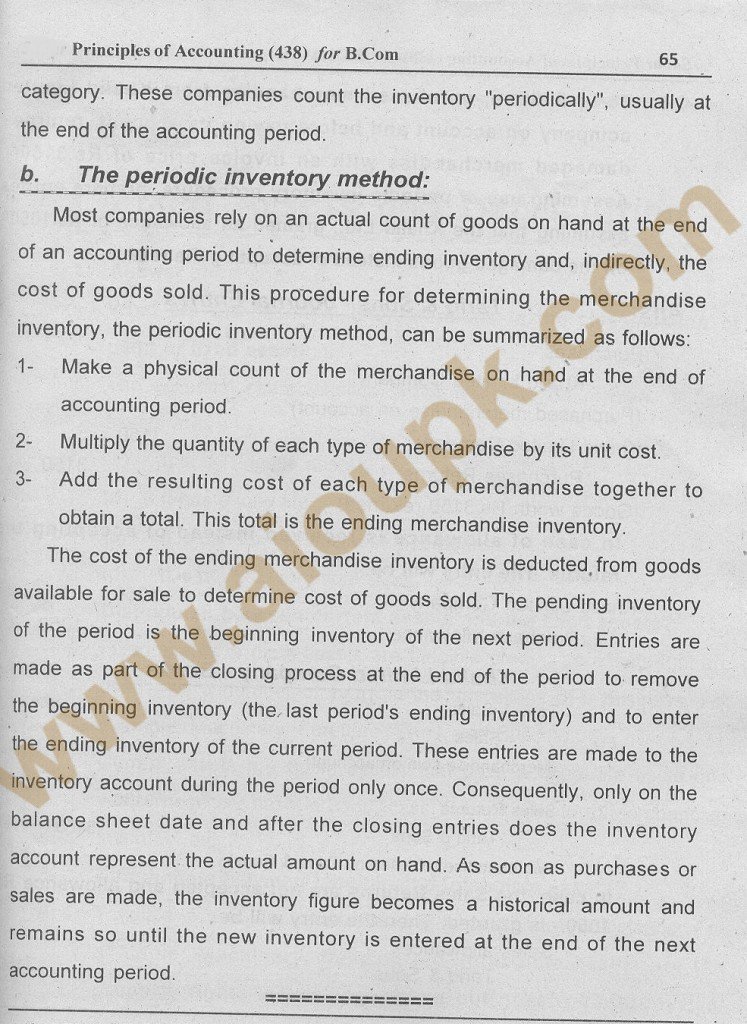 I am sure, it will solve your all problems and now you can easily solved your assignment of 438 in your commerce courses. Keep in touch with us for more and more stuff related to your University and courses. We already uploaded guess papers and previous papers of this subject in this blog, find using search bar present in top right side of this web page and download all papers of your interest which will help you to clear exams of open university. Stay tuned and don't forget to share your feedback below, you can also ask any question related to this post in comments. Thanks for being a part of aioupk 🙂 Be a human always.
Comments